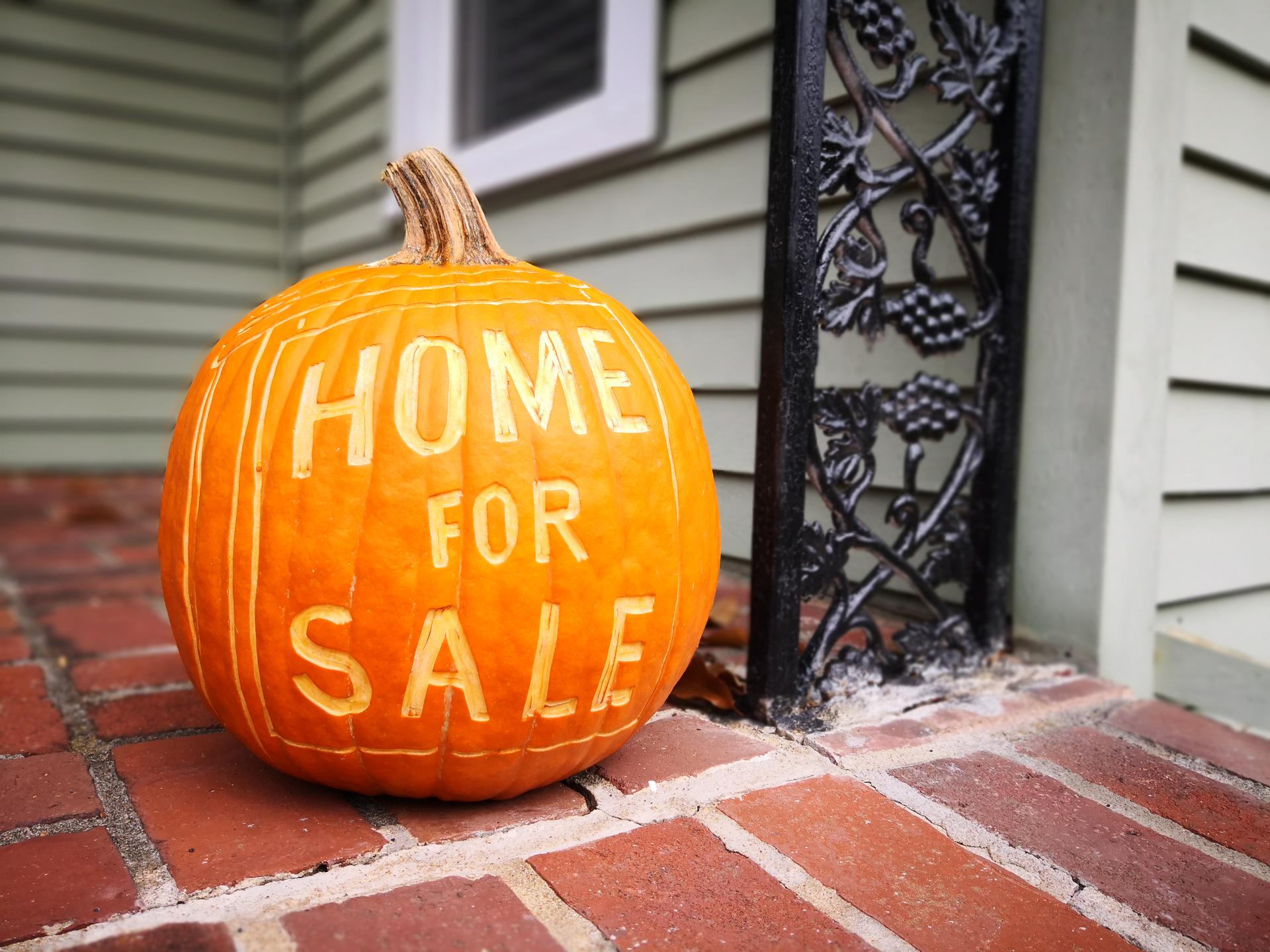 Hope you're enjoying the season of haunted houses and endless sweets. Navigating the housing market doesn't have to be frightening. I'm happy to help you dodge the tricks and score the treats.

Wishing you a safe and spooky holiday!
Hal McKee
Jackson Stanley, Realtors
AGENT OFFICE LOCATION: 2008 N Main Street Anderson, SC 29621....